Since 1988, Grossman Design Build has been the premier Texas design-build company, delivering the highest standards of quality with an expert team of builders and architects.
The mission of GDB is to provide excellent quality and value to our clients by combining design and construction solutions with total project accountability and to grow our business on those values.
We strive to deliver exceptional design ideas and solutions for our clients through the creative blending of value creation, economical savings, and functional purpose. Architecture not only reflects our time and culture, but also shapes it. As architects and designers, we create settings to inspire the way we live, learn, heal, work, and play. It is our essential humanity that moves us to do good, create places that facilitate activity, bring joy to the human spirit, and give back to the community in which we work and live.
At the core, Grossman Design Build is about honesty and trust. We are 100% upfront and honest with all of our customers in all phases of design, pricing, and construction. We love design-build. This is not just another job for us, this is who we are.
We have been so blessed in everything in our lives. We strive to give back and use our resources as a texas design-build company for charitable projects in which we believe. We have donated our services on projects such as playhouses for Make-A-Wish and Building Wishes, Mission Mansfield, food distribution centers, public health dental and medical facilities, home rebabs, Meals on Wheels, thrift stores, and all-abilities parks/playgrounds are just a few.
We have a long family tradition of architecture and construction. In the late 1960's, Ernest Grossman was working as an architect as Ernest Grossman Architects. His career introduced our principal, Gary Grossman, into the architecture field. Gary grew up working in Ernest's office most weekends doing odd jobs, watching and learning. He then began contributing some design and production work along with construction observations. Gary went on to receive his architecture degree and worked in the construction/design industry until 1988, when he started his own company.
Our office opened in 1988 under the name Gary Grossman Architect and Construction, which provided architectural and construction services. Gary's sons, Eric and Brian Grossman, joined as partners in 2009, and then the rapid growth and expansion grew into Grossman Design Build. Since 1988, we have built our texas design-build company on client referrals. As we try to reach our clients' goals and earn their referrals, this, in turn, has helped us reach ours.
Since 1988, we've built a team of trusted engineers and subcontractors, which we use on every job regardless of size or location. This team has designed and built projects all over Texas, ranging from remodeling services and new construction for office buildings, fire stations, medical clinics, surgery centers, private schools, gymnasiums, churches, city offices, event centers, and restaurants. We have been featured in HGTV Fixer Upper, the Dallas Morning News, Indulge Magazine, Mansfield Now, "Best Of" awards from Houzz, and Firehouse Magazine's Station Design Awards (Satellite Notable and Renovation Notable).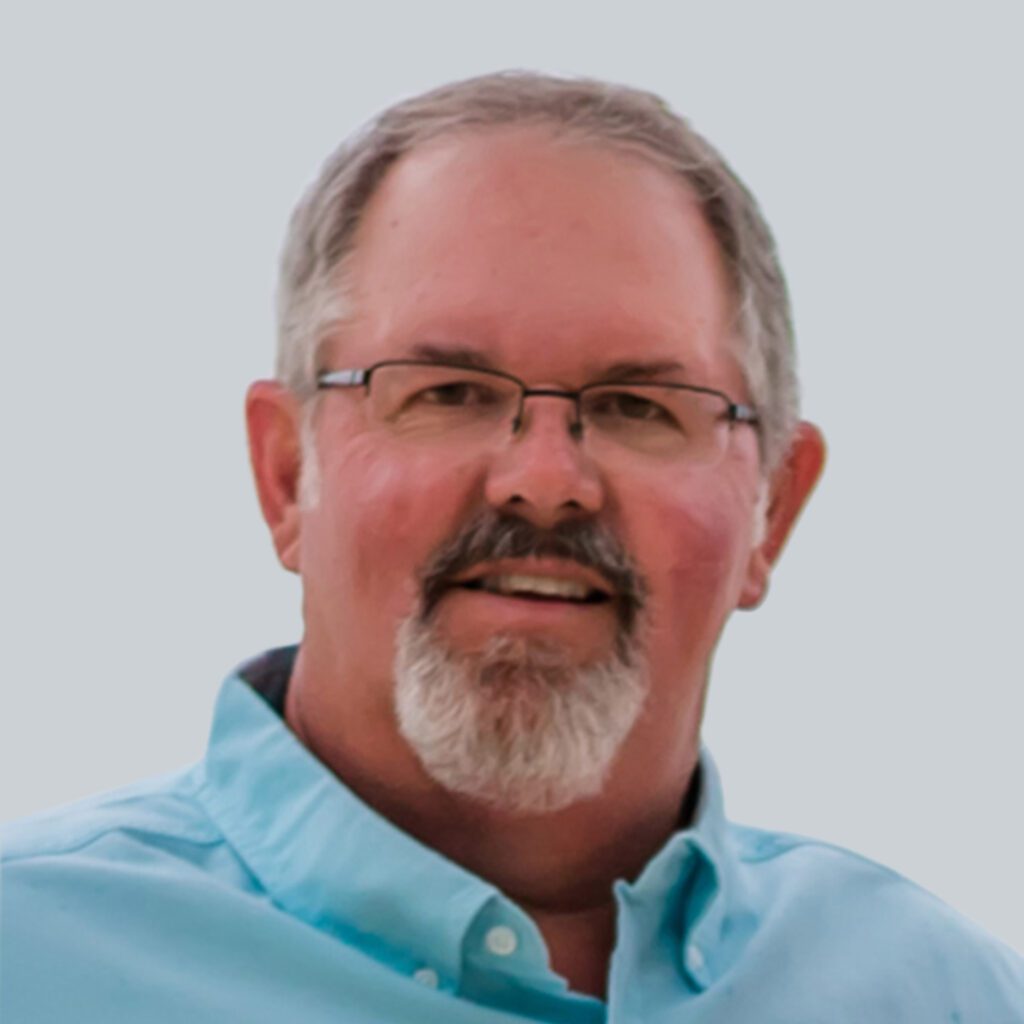 Partner, Landscape Architect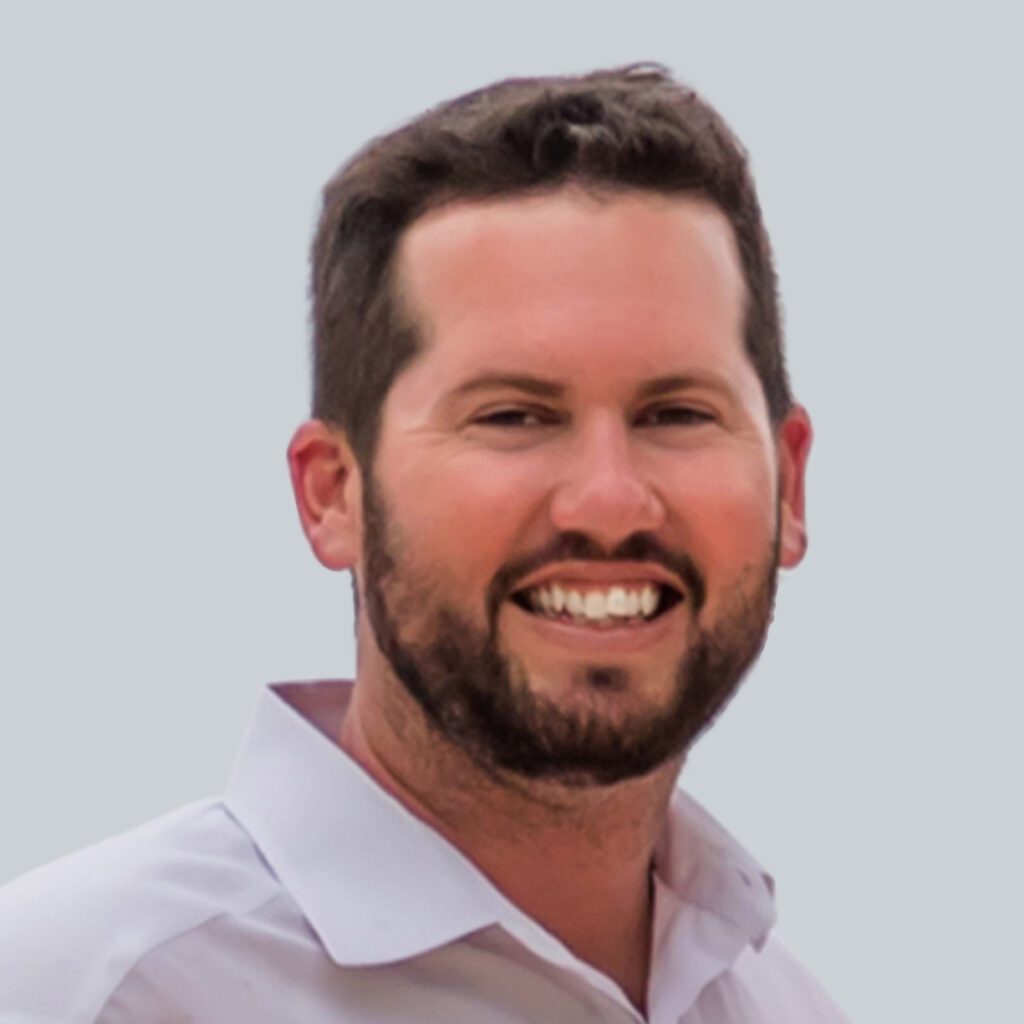 Partner, Director of Construction